On The Tracks Of House Of Gucci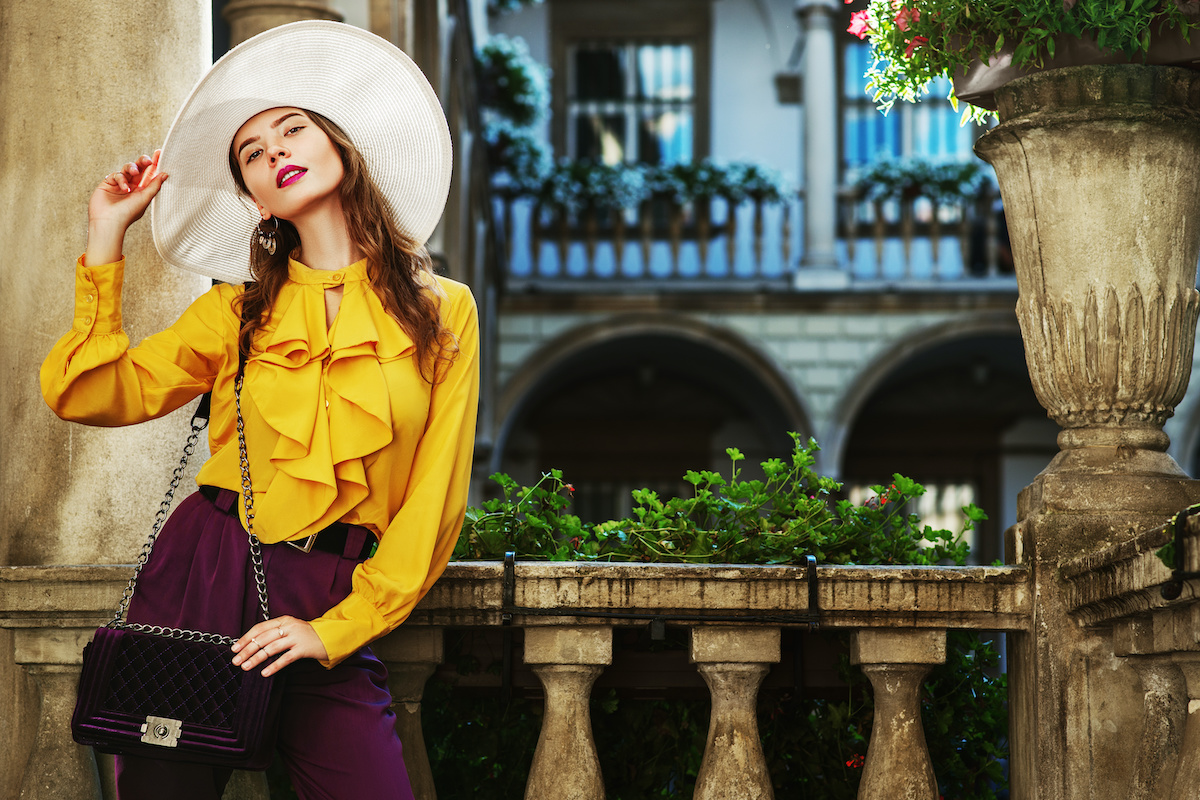 Duration: 10 Hours (approx.)
Location: Milan
Product code: HOG7M
Milan is one of the location where 'House of Gucci' was shot in 2021 by Ridley Scott, with Lady Gaga, Adam Driver, Al Pacino, Jared Leto and Jeremy Irons.
From 'Galleria Vittorio Emanuele' to the Scala Square and the Fashion District, passing by Milan Central Station and Vittorio Pisani Street, you get to Villa Necchi Campiglio (which was also the setting of 'I Am Love' by Luca Guadagnino, art director of the Oscar-winning movie 'Call Me By Your Name'), close to the Milan State University, where Adam Diver (Maurizio Gucci) and Lady Gaga (Patrizia Reggiani) meet. Other scenes were shot close by at 'Palazzo Bagatti Valsecchi' and at the Restaurant 'Il Salumaio'.
Villa Necchi Campiglio is a 'House Museum': Architect Piero Portaluppi built it in early 1930. Rodolfo Gucci's (Jeremy Irons) studio was created here. The cameraman moves around in its indoor – a stunning dehors overlooking the garden and the swimming pool, as well as the art collections (De'Micheli's, Gian Ferrari's and Guido Forni's Art Collection).
Also, the 'Church of Saint Sepulcher', where Maurizio Gucci and Patrizia Reggiani got married in 1972. 'Via Palestro 20' is the place where Maurizio Gucci was shot dead on March 27, 1995, by Benedetto Ceraulo. The crime scene has been shot in 'Piazza San Babila'
The shooting moves on then, to the Como Lake in the small municipalities of Lenno and Ossuccio. The marvellous interiors of Villa Balbiano are frames of some episodes of Gucci's life history. Villa Balbiano belonged to Cardinal Tolomeo Gallio in the 16th century. Nowadays, it is a private residence on the lake with six luxurious suites, outdoor swimming pool and private pier. It was built by architect Jacques Garcia.